Modernization Workshops
This website is a dedicated resource for curated workshops and training Modules created by the teams at AWS and AWS Partners. The workshops will teach you how to modernize various aspects of your business and provide you with detailed insight into what technology will drive this change.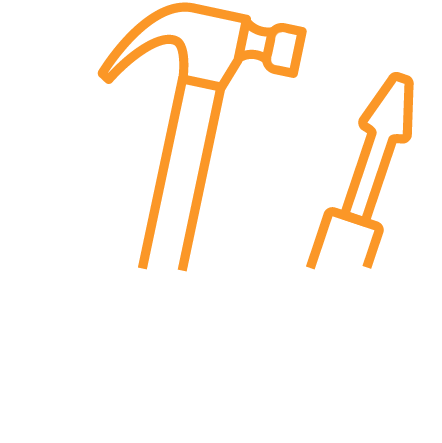 54 workshops and growing
New workshops and content added all the time

Created by experts
Created by specialists in the field from AWS and AWS Partners
Available for access anywhere
Globally available without restriction and mobile friendly
One Observability Workshop
4 hours
This workshop is aimed at providing an hands-on experience for you on the wide variety of toolsets AWS offers to setup monitoring and observability on your applications.