Modernization Workshops
This website is a dedicated resource for curated workshops and training Modules created by the teams at AWS and AWS Partners. The workshops will teach you how to modernize various aspects of your business and provide you with detailed insight into what technology will drive this change.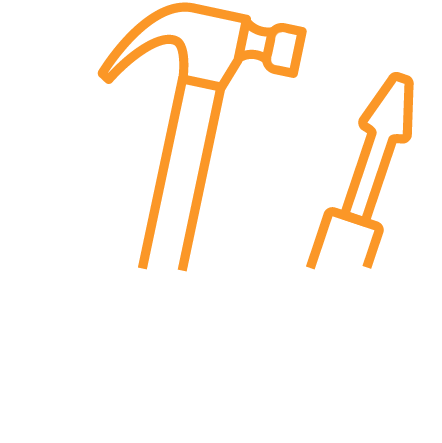 10 workshops and growing
New workshops and content added all the time

Created by experts
Created by specialists in the field from AWS and AWS Partners
Available for access anywhere
Globally available without restriction and mobile friendly
.Net Core Container Secrets
2 hours
In this module, you will learn how to containerize an existing .Net application and implement modern cloud based security principles to secure your application in production.
Modernization
4 hours
This workshop provides an end-to-end overview of the ideal modernized culture. It highlights the adoption of containers with an agile approach to automation.
Contrast Security
1.5 hours
In this workshop you will learn how Contrast technology platform is a fundamentally new way to protect a company from threats, giving our customers visibility and accuracy into their applications.